Wired: Cardinalis cardinalis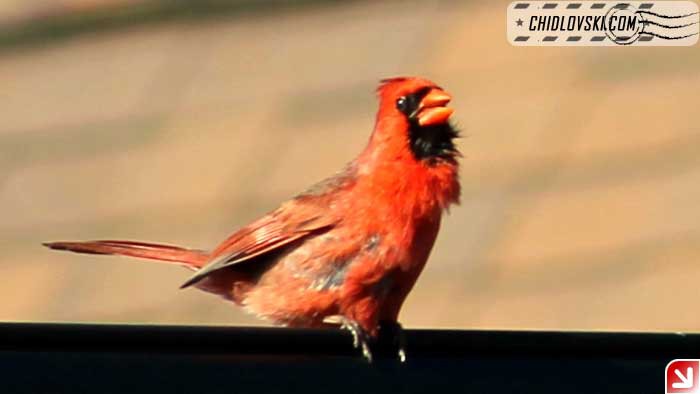 This was the first photo I made intentionally as a "birds photography".
The Northern Cardinal guy on the photo was extremely patient. He was sitting on the wire looking at me with a mix of curiosity and mischief. Exactly, curiosity, caution and mischief – that's how I see the cardinal birds now 🙂
Thank you, my little friend!