Daily Highlights
Just a few highlights from today's photoshoot in the Belle Isle Marshes. Details and more photos are coming in the later postings.
Overall, many birds left the premises with migrations. I guess red-winged blackbirds are now resting under the sun somewhere in Florida or Central America…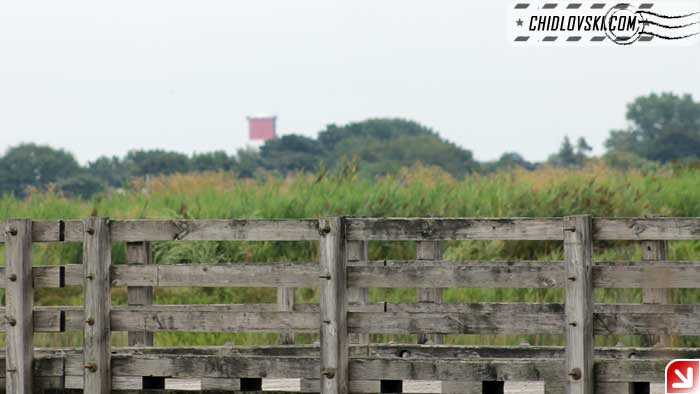 A cedar waxwing proudly observed the neighborhood from the top of the tree…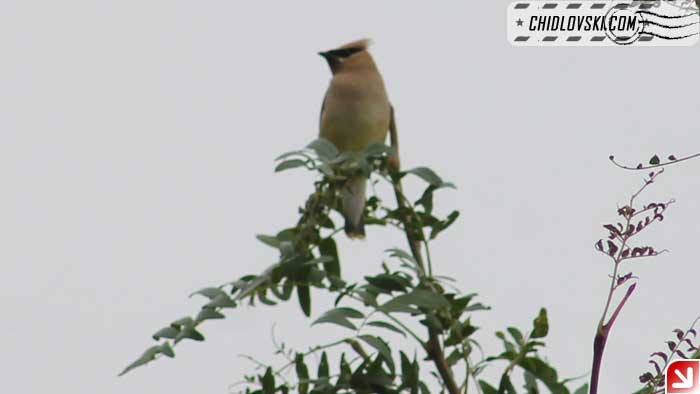 Robins love the Belle Isle area and I do love these handsome little fellas.
A mourning dove was enjoying the grass in the shadows of the entrance area.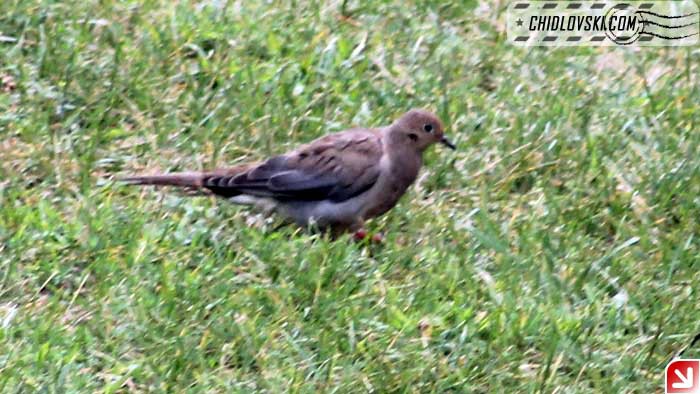 If anyone was present in the marshes, it was a mocking bird. Quiet a few of them really had a good time in the field.
I made several interesting shots of them and will share those after processing the photos of today.
Otherwise, it's too much 🙂 A total mocking bird attack :-).
There were couple of the goldfinches flying over the Belle Isle. One of them didn't mind to be on camera.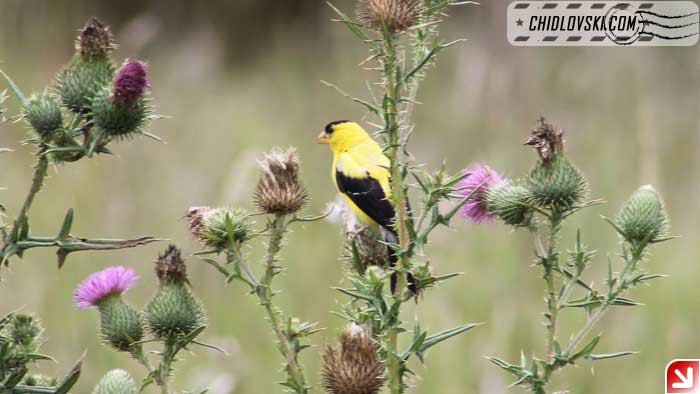 Here is a close-up of a juvenile mocking bird and…
a shot of adult mocking birds observing the area from the same shrub.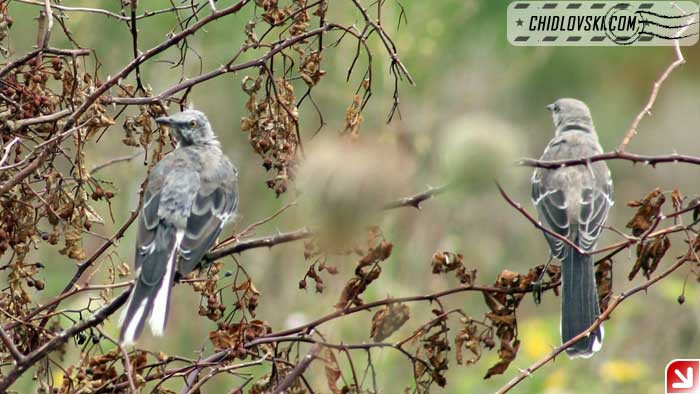 It was a nice relaxing photo session. Thank you guys for letting me making pictures of you.
Cheers!