Getting Ready For Mexico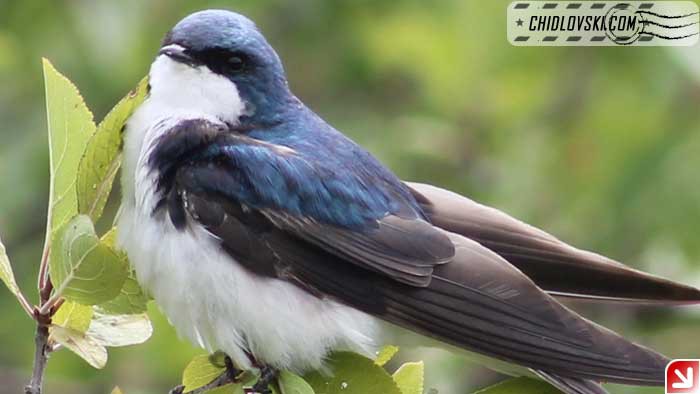 This is one of the flock of tree swallows in Plum Island.
His group is getting ready for a big trip to Mexico.
Not to be confused here – scientist call it migration 🙂
Adiós Amigo! Have a safe trip and we'll see you next year!