Song Sparrow of Plum Island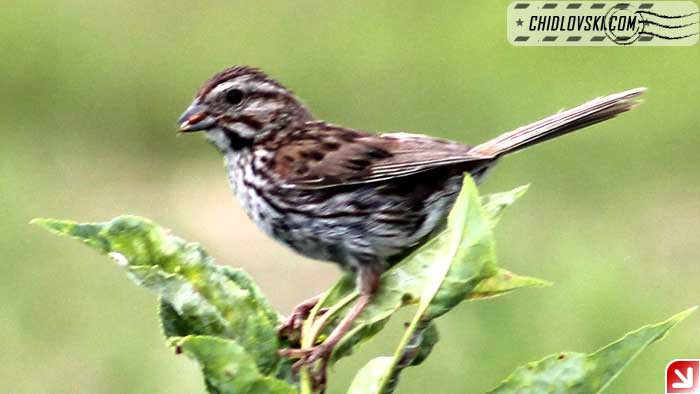 Hi, Mr. Song Sparrow!
You a common fella in our area but I've never been able to get a close up of you! Thanks again!
Unlike many sparrow species, Song Sparrows rarely flock together.
Identifying sparrows' subspecies is not easy.
However, these dark streaks on the chest with central dark spot ia a no doubts sign of the Song Sparrow.