Red Winger of the Plum Island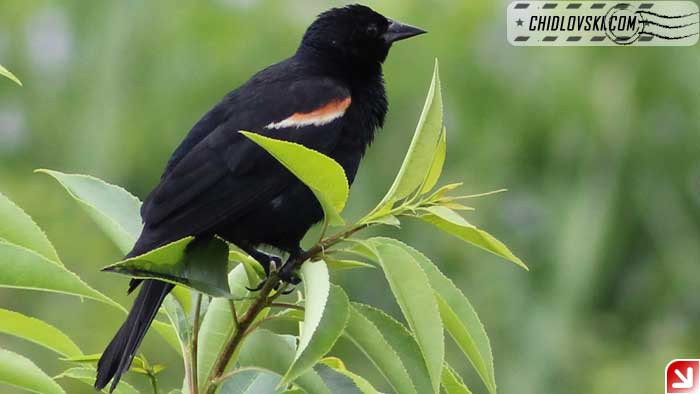 This Red-Winged Blackbird was the first bird that allowed me to make a photo of him in the Parker River area.
I guess he knew that red-wingers are among my favorite birds.  He patiently waited for my zoom-focus routines and was only 10 feet away from him.
Oh, well five minutes later he said "Enough" and re-located closer to the water.
Jokes aside, the birds in the Plum Island are much more relaxed and trusting than in our area. Perhaps, it explains why safe distance from birds to humans is much shorter here.