Hello World From Ms. Bea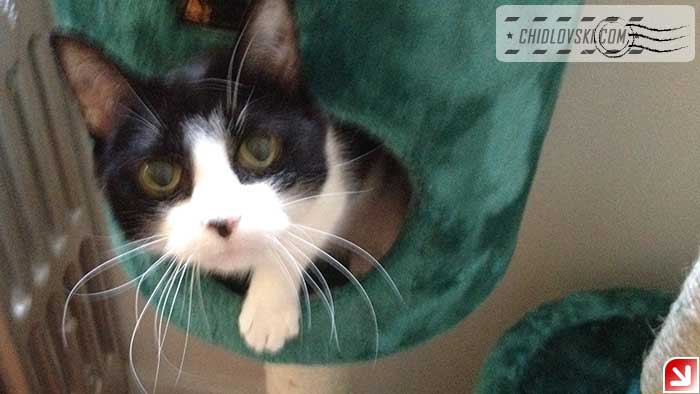 With my weekend trips to the marches, members of our household feel a little left out.
Ms. Bea certainly finds my new fascination with the bird's world a little suspicious.
"Don't trust them!" she shared her thoughts in a long meow sound. "They are not reliable!"
This advice is now on film.
Ms. Bea says "Hello World!"