Departed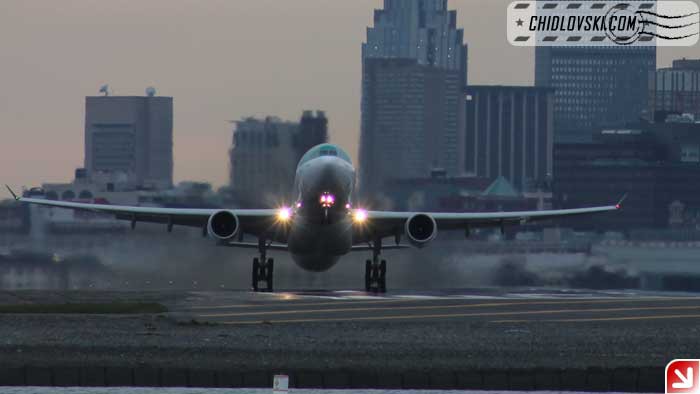 Friday night! I am out of here.
From the "Airliners" series
You may also like...
Snatch Pull in Munich | Chidlovski Blog Chidlovski says:

Bohuslav Braum, Czechoslovakia | Chidlovski Blog Chidlovski says:

15 Seconds Of Magic With Helmut Balderris | Chidlovski Blog Chidlovski says:
About This Blog
I am
Arthur Chidlovski
. I was born in Moscow, Russia, and for the last 25 years, have lived in Boston, MA. I am a Soviet sports historian and an award-winning documentary filmmaker who recently contributed and appeared on NBC's "The Cold War on Ice" and HBO's "Broad Street Bullies".
Chidlovski Blog Chidlovski
was originally started in 2009 at the
Livejournal
network in Russian. In Spring of 2015, the blog moved to
Chidlovski.Net
. Main areas of blog publications are
History of Sports
(primarily,
hockey
and
olympic weightlifting
),
Photography
,
Filmmaking
,
Web Design
and
Development
,
Information Technology
and
more
listed in the tags area.
Archived Publications
Special Projects @ Chidlovski.Com