Morning Traffic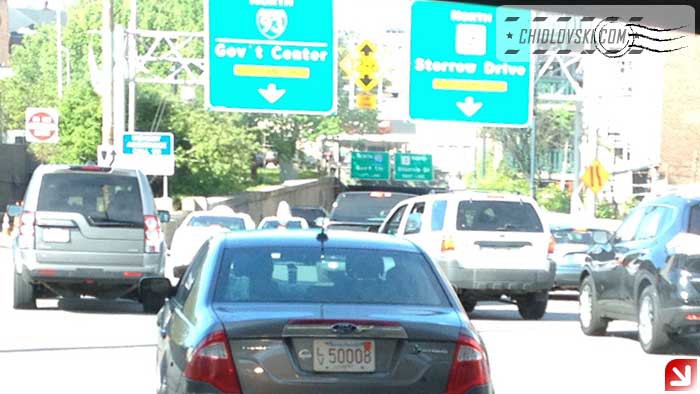 Morning traffic in Boston can be a challenge.
The aerial shots from helicopters definitely can be more dramatic and give us a better picture of what is going on.
The picture above was made from a car and it's just a miniature representation of frustration we go through going through a turtle speed traffic and mind games of hours travelling to work. It takes me 15 minutes to get to work in a late night no-traffic journey. And it might be over an hour on a regular morning.
Oh, well. Did I surprise anybody with my sentiment?
Happy Friday to all!