Man On the Balcony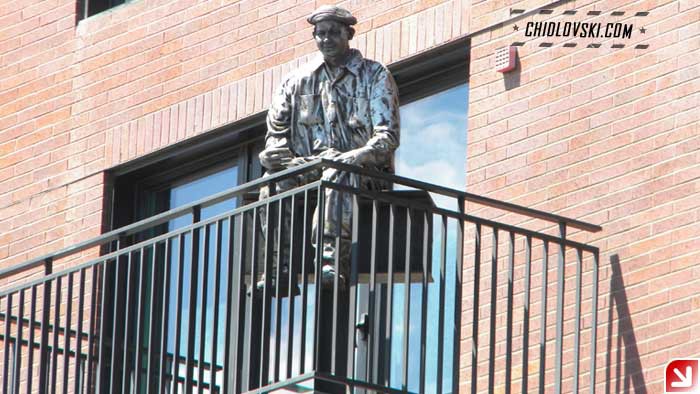 '
As noted by Chidlovski Blog Chidlovski in April 2012, there was a little fellow sitting on the balcony in the South End in Boston.
Guess what… He is still there.
The South End has changed since I moved to Boston in 1991. It became an area of arts and creativity.